"Music is the best medicine of the mind"". . . . John A. Logan
Indian Classical Music (Vocal) – The Academy of Music provides balanced music education in all core aspects of music, to lay a foundation for a lifelong interest in music. We reaffirm our commitment to making music learning as a great joy, not a burden. Our trainers strive to inspire students and enhance the quality of our musical pedagogy.
Artwork Academy promotes the students in various Music competitions as well as we organize annual programs to motivate the students. Many Students have won prizes in various competitions from their societies, schools, colleges, and social and big Musical Programs.
Syllabus
Voice Improvement by Voice Culture
Sargam
Alankar
Knowledge of Ragas
Tal & Rhythm
Light Music
Film Song (Bollywood Songs)
Bhav Geet
Music exam preparation
Batch Timing:
Saturday & Sunday
5.00 – 6.00 pm for Jr Kg. to Above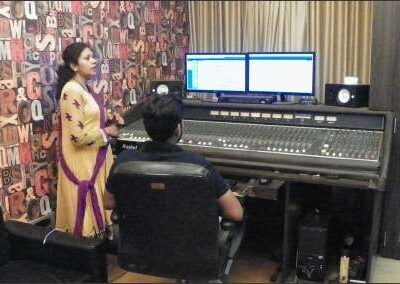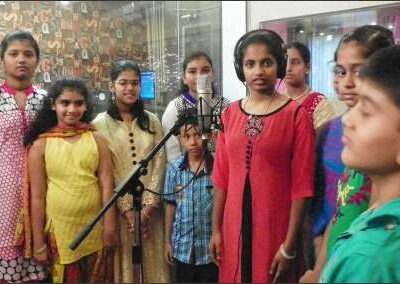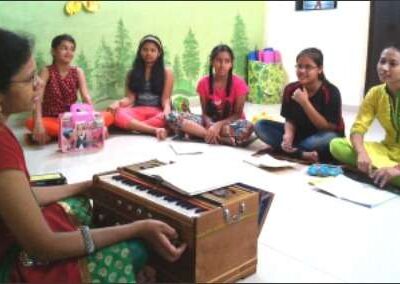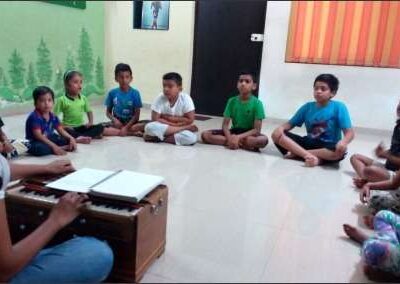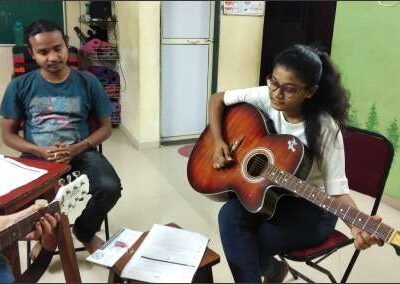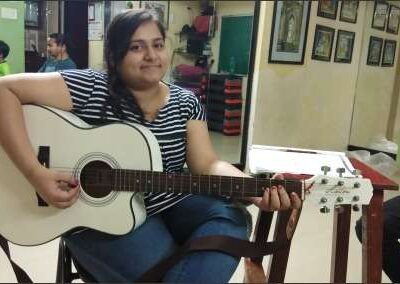 INSTRUMENTS:
Instruments Classes start at the age of 5 years to Above. We provide the classes in Guitar, Keyboard. We provide notes for extra practice. Trinity collage of Landon Exam Preparation (With Staff Notation)
Batch Timing:
Saturday & Sunday – 
3.00 – 4.00pm for all age group
Sunday –
4.00 – 6.00pm